LAVA House Official Site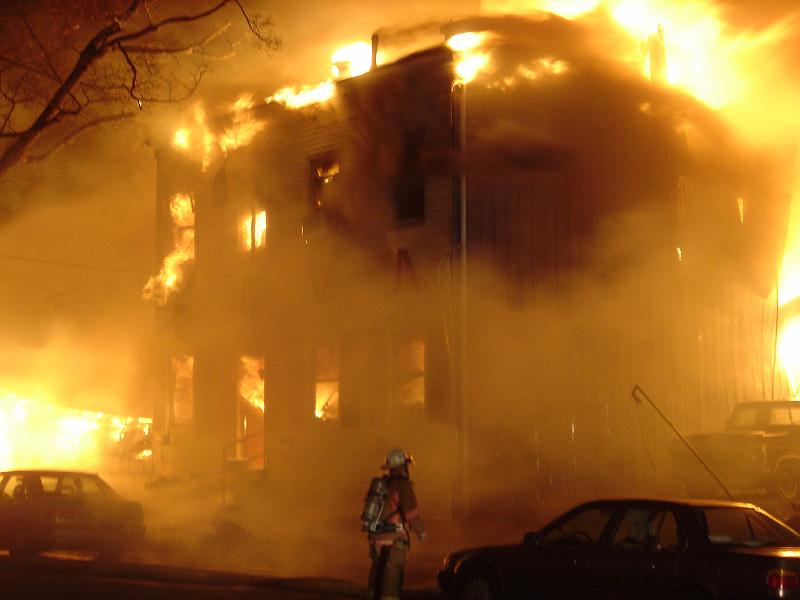 MORE INFO ON HOW YOU CAN HELP!

"I'm really gonna miss the LAVA House," Conaway said. "It's really a huge loss. Louisville has seen several alternative spaces come and go. This was just a tragic instant that stopped a wonderful thing." --CJ article

The GermanParistown Neighborhood has suffered a terrible loss. On Saturday, January 26, 2008, a fire destroyed The Lava House. A neighborhood friend and resident of The Lava House, Bill Christie, lost his life in the event. GPNA is taking donations on behalf of The Lava House and will be donating all of the proceeds to those involved with The Lava House. Please visit the GermanParistown Neighborhood's website to donate and help support the artists affected.

LAVA-the Louisville Assembly of Vanguard Art- was a warehouse down a back alley in Germantown (Shelby Pkwy) up against the train tracks. It had been used as an artspace for about half a decade (Summer 2001). They did art shows and music shows of various genres from 2001 to 2004.

Now I'll look down the street and see a blank space and know our friend has passed away," said Conaway, who started LAVA House in 2001 with Bart Herre. --CJ article

HELP SUPPORT THE ARTISTS & RESIDENTS AFFECTED BY THIS LOSS- Donate here: GermanParistown Neighborhood Association.